Professional Profile Photography
We offer professional profile photography for your online profile pictures. If you want to look your best and be seen as professional and approachable online you need to have a quick professional profile portrait shoot. If you need pictures for your business website, your team members page, Linkedin profiles, facebook profile pictures, Google Plus profile picture we can shoot them for you. We are fully qualified professional photographers at Sammy Southall Webworks so your online image will be in good hands – if you are looking for a professional profile photographer Worcestershire please call us.

Also have a look at our sister site Only Headshots,  a part of Sammy Southall Photography – We regularly take corporate portraits for business people, business profile pictures for business websites and all forms of social media, especially Linked In as well as actors and independent entrepreneurs.
Here are some top tips for a perfect online profile photograph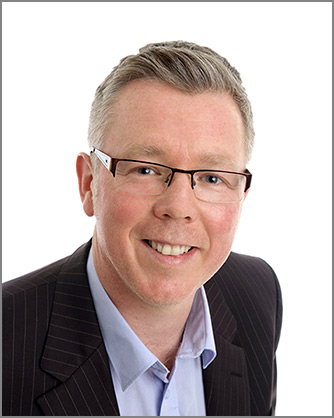 Your profile photograph is a very important part of your online presence. Your picture makes you appear more approachable. Using a high-quality professional profile picture creates the right impression and increases the number of people who will view your profile.
It's easiest to use a professional photographer who can light you perfectly and bring out a natural smile. A friendly smile will make you look accessible, and encourage others to engage with you.
We often call profile pictures "head shots" because that is really what they are, just your head and shoulders, profile photos are often only small thumbnails so your photo should be just of your head and a bit of your shoulders and be really clear.
Dress professionally, particularly for LinkedIn which is a business site. This will usually mean a dress, shirt or blouse, a shirt and tie, or even a suit. Select solid dark colours like blue or black stay away from white or light colours which can make you look washed out. Ladies should avoid bare shoulders and any distracting hairstyles or jewellery.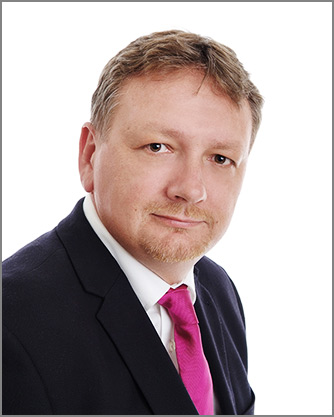 Keep it Simple, a white or light background is best. You should always use a recent picture, remember you are creating your personal professional online brand, consistency is also important so it is a good idea to use your best picture for all your professional and social networking profiles.
The saying goes "A picture is worth a thousand words" . So what will your picture be saying about you? Research with PC screen eye-tracking has found that recruiters spend as much as 19% of their time on your profile looking at your picture and that less time is spent on your skills or past work experience so your picture plays an important part. You need to look confident, credible and professional like a person that someone would want to have in their office.
Expression is important a pleasant facial expression is vital. It's a matter of looking like someone others will want to work with, A pleasant, confident not too serious look is best. People also prefer looking at colour rather than black and white shots. By having a professional profile photograph you will be perfectly lit, nothing screams amateur more loudly than a poor quality profile picture.
So remember be smart, be natural, be yourself, and give us a smile. It is good eye contact that creates the best connection.
So get yourself a professional profile picture a photography which will positively promote your personal brand. We are professional profile photographers for the West midlands, we have a great studio or can visit your company with our portable studio.
Dating
&

Model Sites Photography
We are frequently booked by clients wanting professional pictures for dating sites and model websites. We offer a range of Fully Digital Web Photo Packages with all the images supplied on disc. We have a makeup artist and hair stylist available for all our digital online profile picture packages. When it is important to look your best online you will be delighted with the results at Sammy Southall Webworks.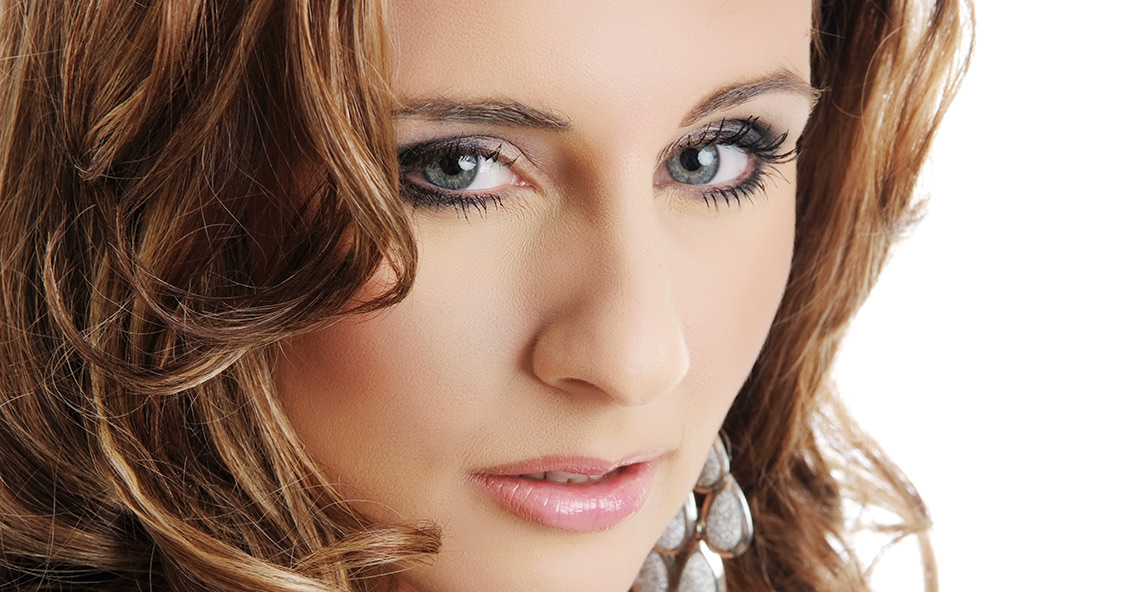 Professional Photography for Websites
We offer a wide range of online photography services but we specialise in getting the very best out of people. If you want to look great on line for your company website or professional profile photography we are able to shoot you quickly and often take the pictures away with you straight away. We also offer superb online digital only photography packages for profile pictures dating sites and model portfolio sites. For superb quality online digital photography choose Sammy Southall Webworks.